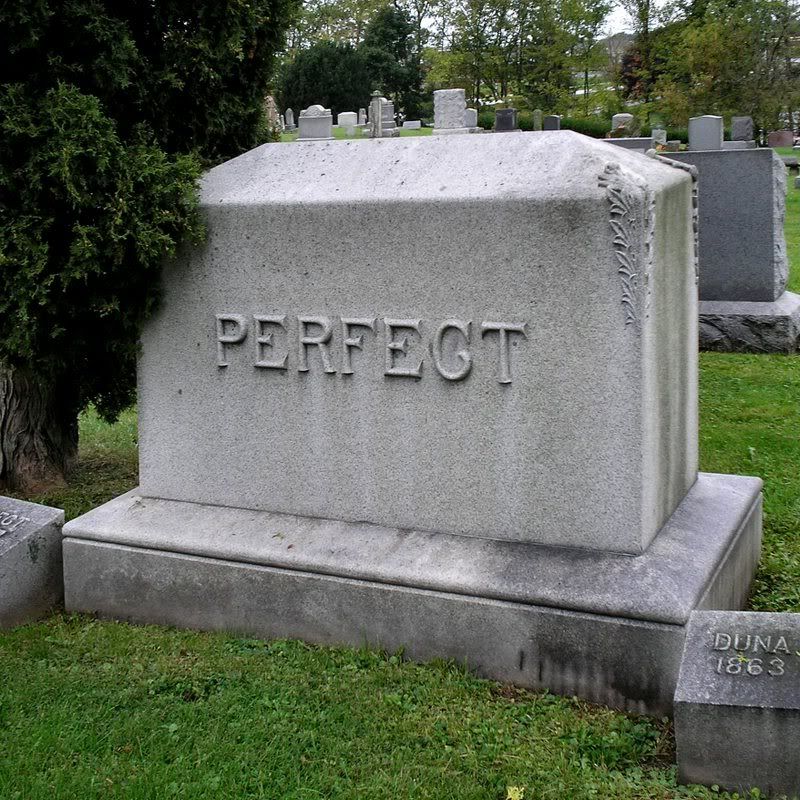 Sunbury Memorial Park
Sunbury, Ohio
This is why I'm not married yet.
Want more Halloween? Can't get enough either? Go visit Todd's
Neato Coolville
. He calls it "a small place located at the junction of Imagination Street and Nostalgia Road." I call it a brightly colored reminder of how much fun it was to be young during the '70s and '80s.
Todd is celebrating 31 days of Halloween too, and whereas I'm just sticking up some pictures and tunes, Todd's really throwing his back into it. The funny thing is, not only do I read his blog on the regular, but I seem to keep running into him on Flickr. We seem to have similar sensibilities; the spooky, the retro, and the funny.
If you still can't get enough Halloween, he has a list of other like-minded folks who are partying all month long.